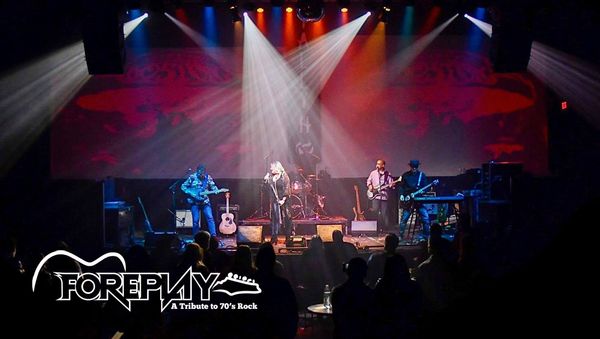 FOREPLAY...a Tribute to 70's Rock! 
Named after the iconic instrumental piece to Boston's Foreplay/Longtime, we deliver the electric energy of the 70's rock genre.
By channeling our passion for the guitar and harmony driven music of the classic vinyl era, we'll have you rockin' & reminiscing to the music of Boston, Eagles, Queen, Zeppelin & everything in between.
Come see for yourself why everyone loves Foreplay!
**2020 Rammie Award Winner**
 Best Tribute Act, Rams Head Onstage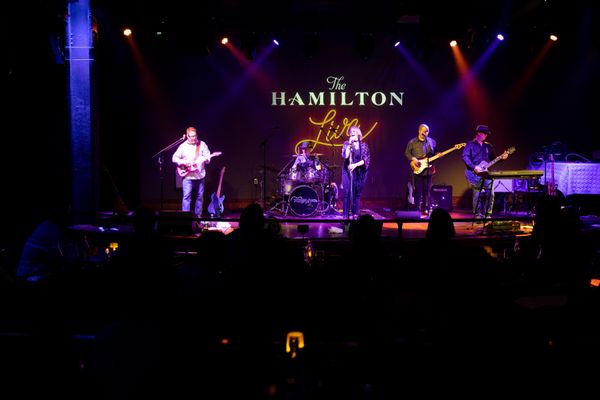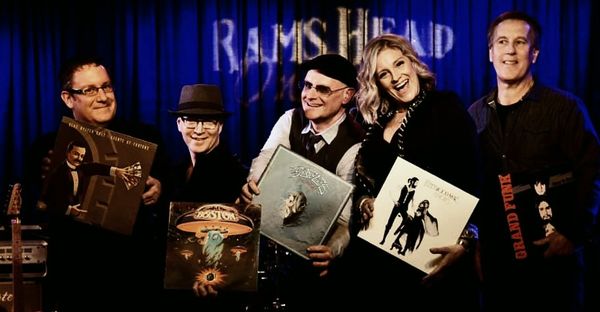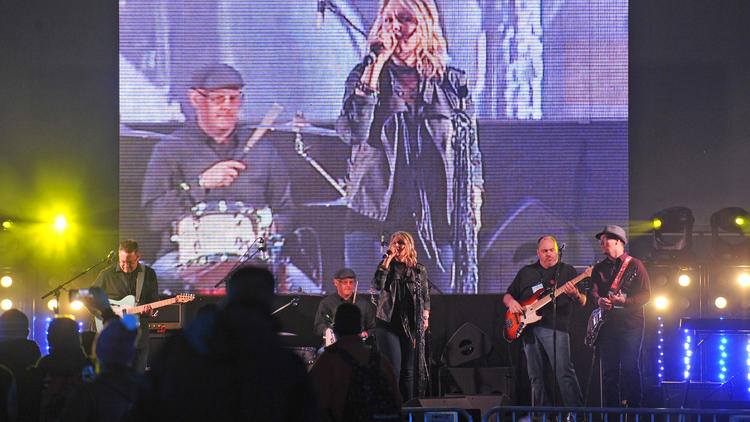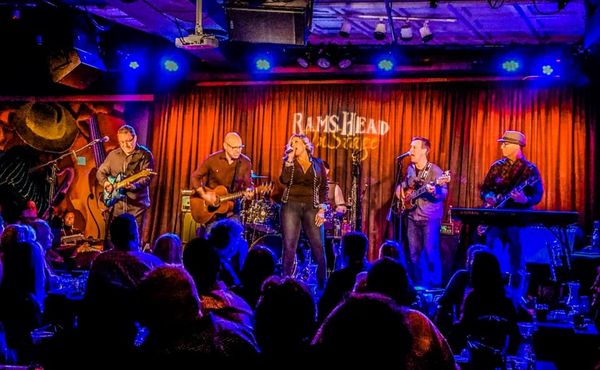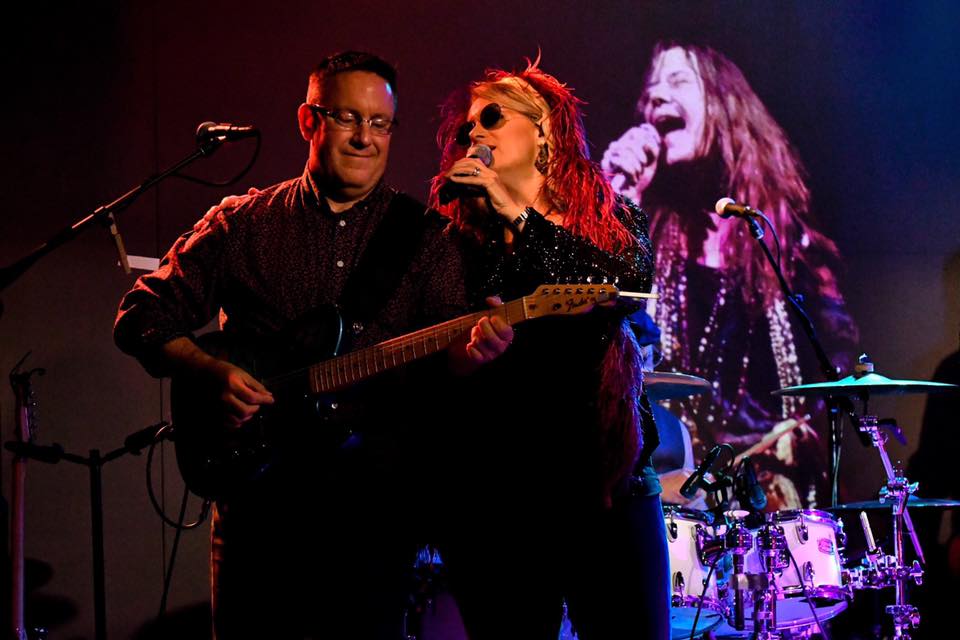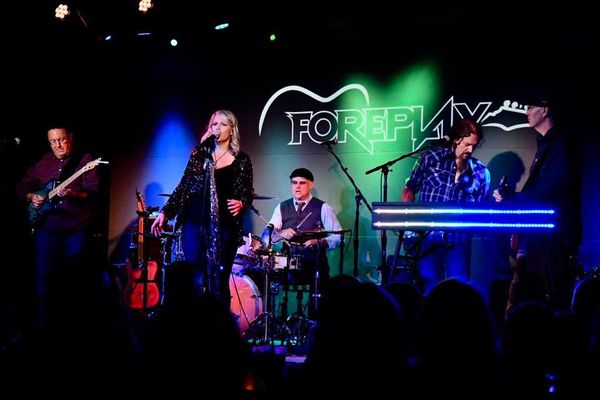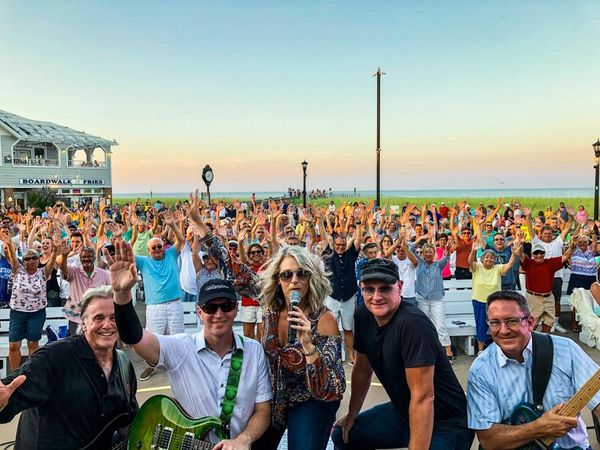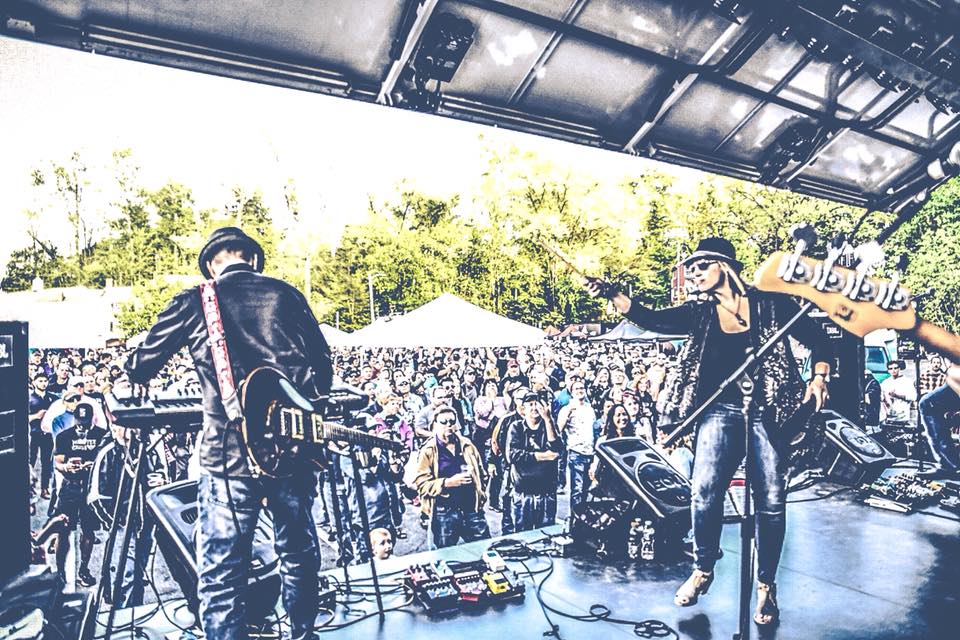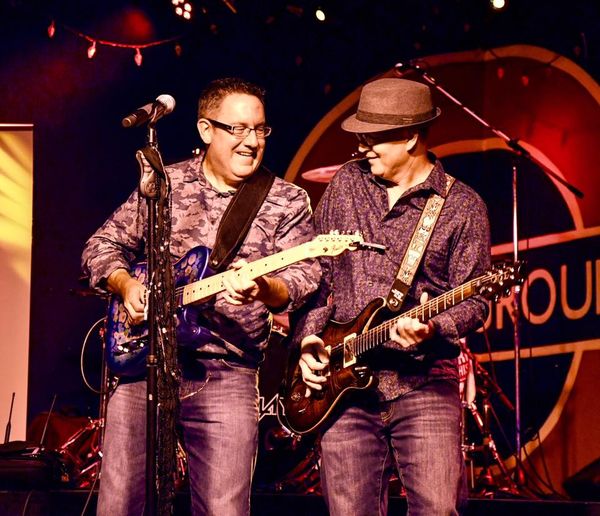 Photos by Terry Hahn (Tally Ho, Rams Head Onstage, The Soundry, Bethany Beach, EC Springfest, Union Jack's); Tasos Katopodis (The Hamilton Live); Capital Gazette (MSP Polar Bear Plunge)